Considering Getting a New Puppy?
Puppies are exciting balls of cuteness, but bringing one into your home is a big decision that comes with lots to consider. Which breed will suit me and my lifestyle? Should I buy from a breeder or adopt? Purebreed or mixed breed? What do I need to have prepared before the puppy arrives? Many things to think about during this exciting time. But one thing is for sure, your new puppy will need lots of attention, love, and a sprinkle of patience!
Getting Your New Puppy Home
An important decision to make is the timing of your new puppy's arrival into your home. Choose a quiet time when you don't have a house full of visitors or any significant events coming up. There will be plenty of opportunities to introduce your puppy to extended family and friends.  
One of the first things you will do with your new puppy is to bring him home. Collect your puppy prepared so you can safely secure him in his crate or a puppy car seat for the drive home.
Once home, your puppy will likely feel uncertain about his new environment. Establishing a routine will help him to settle into his new home. Feed him in the same place each time, and if possible, feed him the food that he is used to eating. Feeding him this way will provide him with something familiar and will prevent any tummy upsets from the new food. If you wish to change to a new food, then this can be done slowly and gradually.
Your Puppy's First Night Home
One of the most challenging new experiences your puppy will face is learning to sleep without his mates. A sleep aid like Snuggle Puppy may help soothe your puppy as it mimics the warmth and heartbeat of his siblings and mom.
One of the most important things to help puppy settle into his new environment is your preparedness to dedicate a lot of time, understanding, and tolerance; in return, you get years of loyal companionship.
Article written by Author: The Dog Daily Expert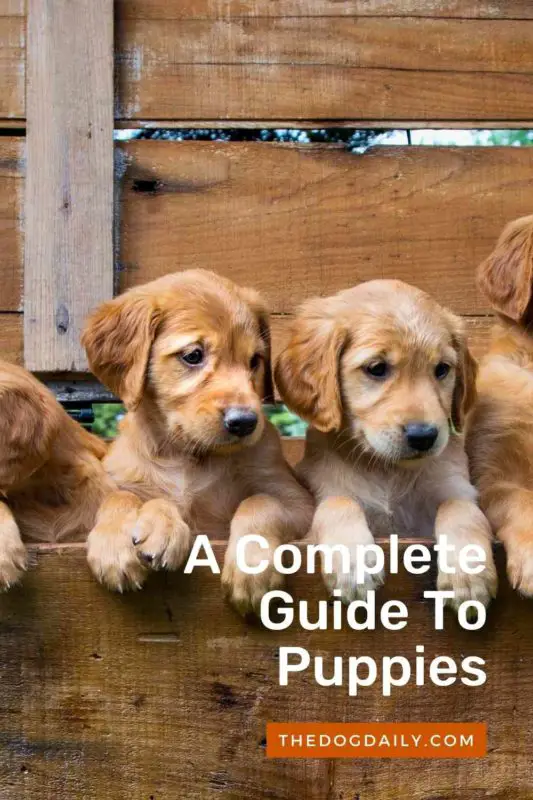 Our puppy posts below include articles, opinions from qualified professionals, facts, and considerations that will assist in raising a healthy and happy puppy.