Caring for a Disabled Dog
Dog owners can be overwhelmed when confronted with a disabled dog's needs, says Lisa R. LaVerdiere, executive director of Home for Life, a Minneapolis animal sanctuary that
takes in disabled dogs. "A lot of times, people with a disabled animal need some coaching and support," she says.
If your dog is disabled or you are considering adopting a disabled dog, you'll find several resources online, says LaVerdiere. You can also seek advice from organizations such as Home for Life or Healing Hearts. Companies like Eddie's Wheels sell carts or wheelchairs for dogs, and you'll even find diaper covers and special harnesses and slings for dogs that need assistance.
"I would tell owners of disabled dogs that their dogs can live a great life because these dogs don't think about what they can't do," says LaVerdiere. "They think about what they can do."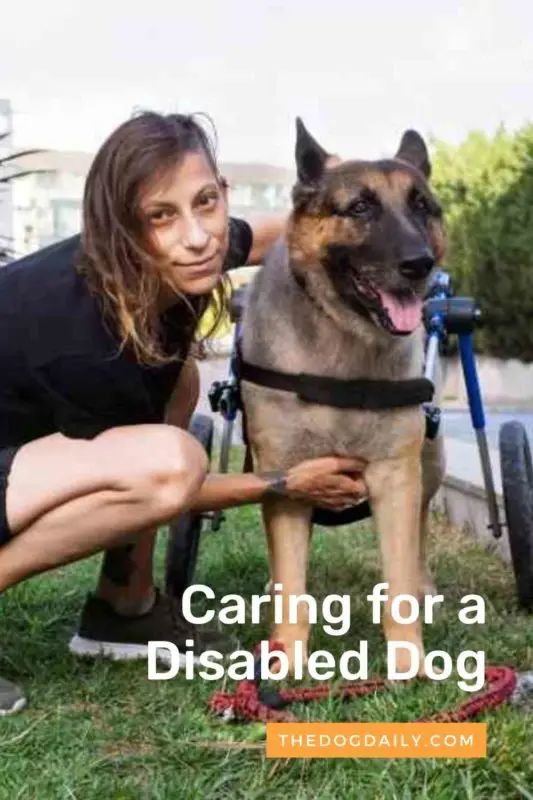 Our disability posts below include information from qualified professionals that will hopefully assist you managing a fulfilling life with a dog with a disability.