Improving the quality of life for your dog
It's not an easy feat to share your life with a dog, but it's worth every single challenge!
Whether you're training them up right or just trying figure out what food they like best – dogs are always there for us humans in our time of need. That said though I bet that sometimes owning one can feel pretty overwhelming too.
No need to worry, I'll make sure your pup is taken good care of, I've got all the answers for you!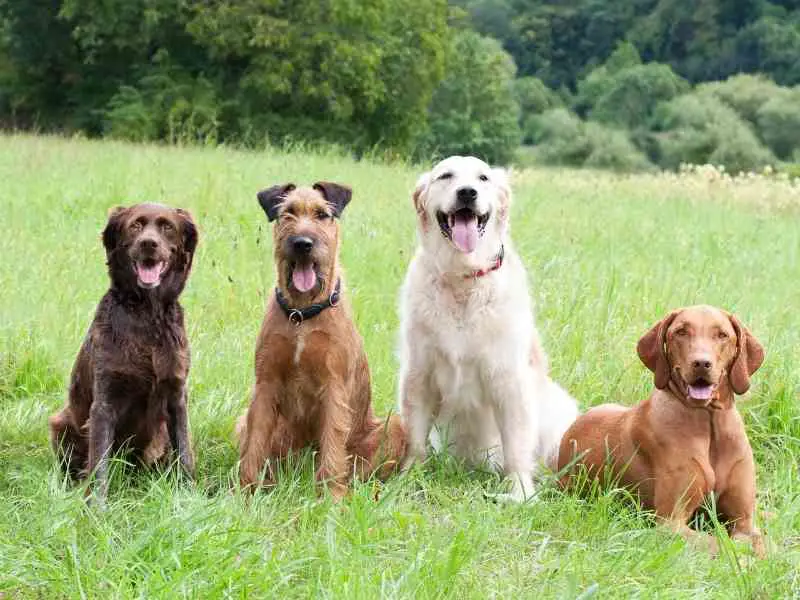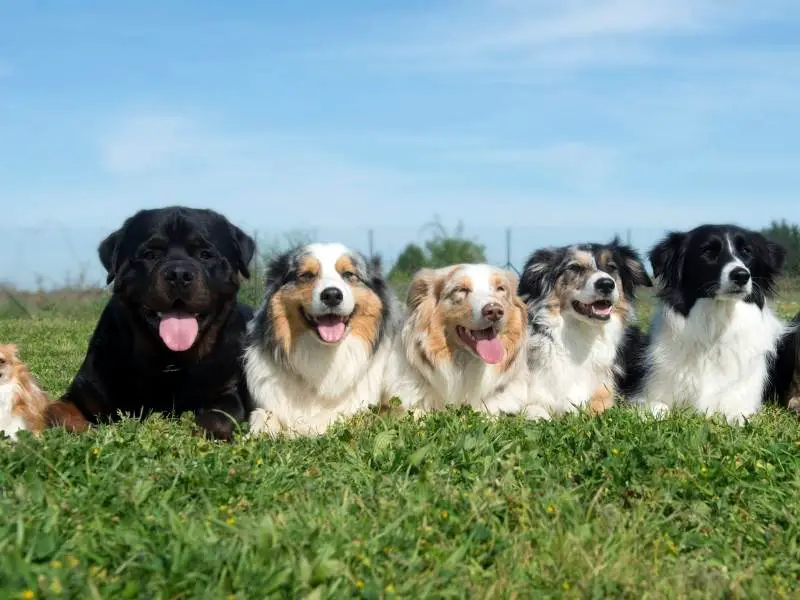 Your guide to all dog breeds including herding, sporting, non-sporting, working dogs, hounds, terriers and toy dog breeds.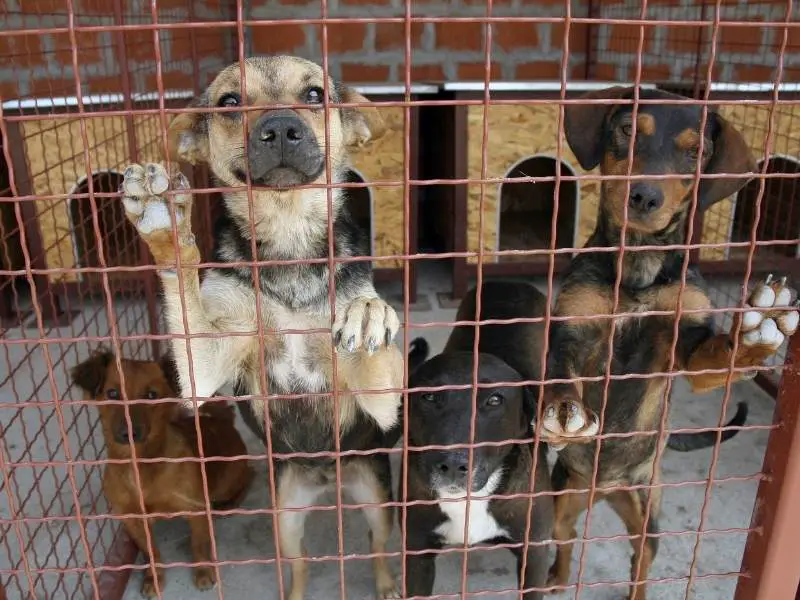 Are you considering adopting a dog from a shelter? Perhaps adopting a dog online? This is your best dog adoption guide.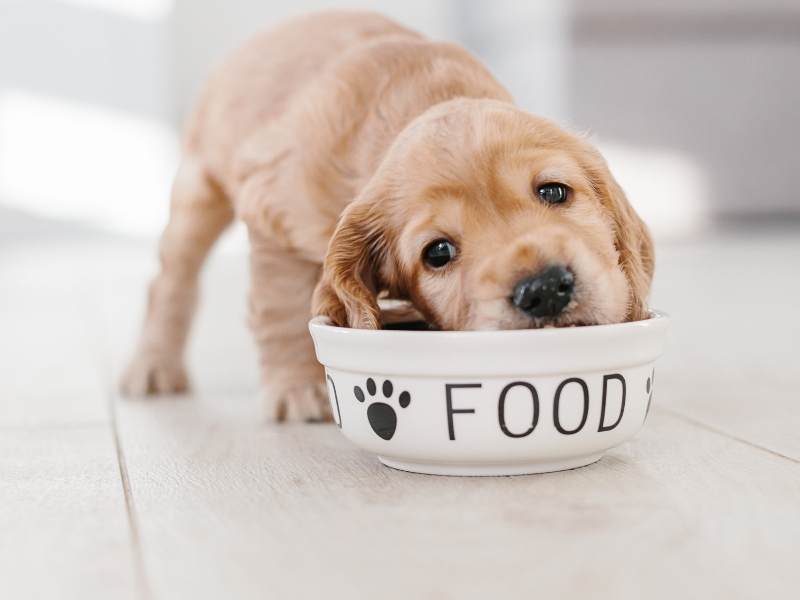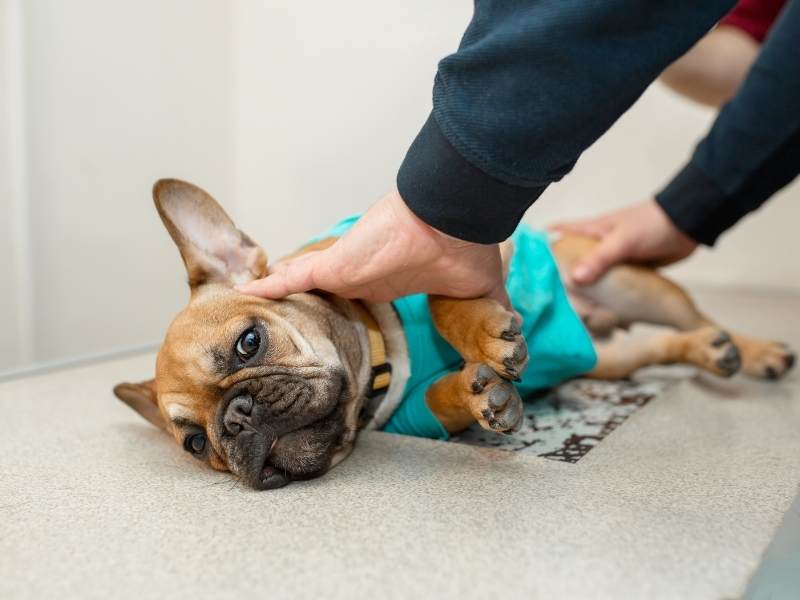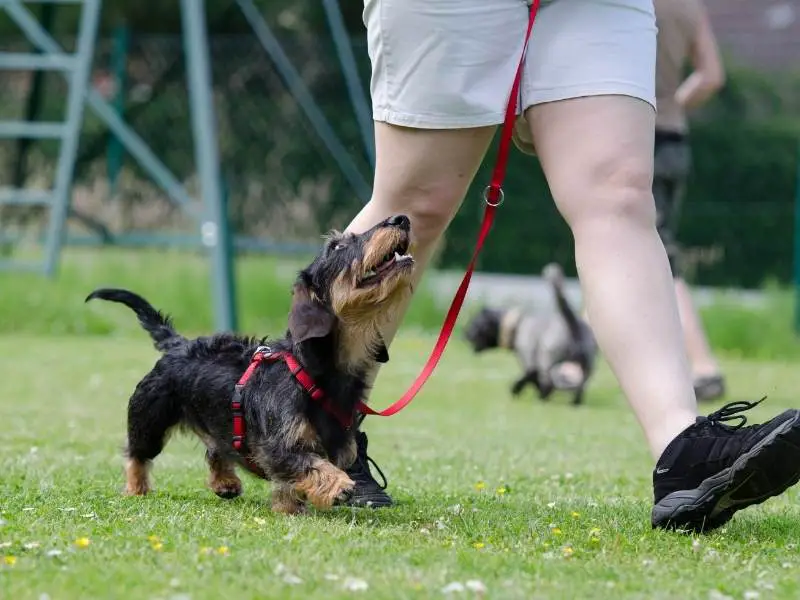 Tips and topics you can find on my site
Whether you're new to dog ownership or have been with your pup for years, there's always something that can be improved.
And luckily it doesn't take much effort on our end! Take a look at these pages designed specifically with every type of canine lover in mind:
Puppy care (including how-to tutorials), Senior Dog Care, Dog Training Tips, Dog Breeds are just a few of my helpful articles.
Puppies are irresistible, and those early months with your pup will be precious. Magical even!
But it can get tricky sometimes when you're new at this whole "dog" thing, hopefuly these articles should help avoid some of the more difficult pitfalls while getting started on that puppy learning curve…
To make sure your dog is happy and healthy, you need to take on a variety of hats. Nutritionist? Check! Health worker?
Trainer too, in case they get bored with their routine or want some new tricks taught them (and who doesn't?).
And then there's grooming… because what good would it be if we just let our pups look messy without doing anything about those adorable locks? These articles can help you with all that…
Aging is hard for everyone, including dogs. These years are full of sweet memories and bitter-sweetness that will be precious in your heart long after they're gone – we should take care to treasure them while they are here!
Here are some helpful articles on senior dogs.
The following articles should answer many of the questions I get asked most often about dogs.
But if you have any other queries, please let me know in the comments!
Along with myself, I have a team of writers to help with some of the articles. They are professionals and vets in their area of expertise about your dog's health, adoption, grooming, food, breeds, dog training, dog agility, and more.
Latest blog posts on The Dog Daily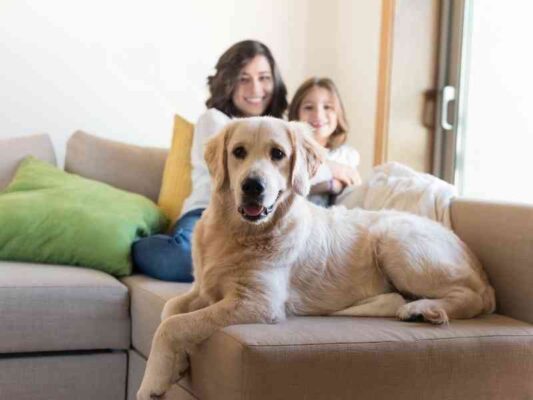 By getting pet life insurance, pet insurance, and a pet estate plan, you'll ensure your [...]
Read More